| Models | Number of Rows | Spacing (inches) | Transport Width | Central Commodity System (CCS) | Row Unit |
| --- | --- | --- | --- | --- | --- |
| | | 381 mm (15 in.), 762 mm (30 in.) | | | |
| | | 762 mm (30 in.), 914 mm (36 in.), 965 mm (38 in.) | 4.2 m (13 ft. 10 in.), 4.8 m (15 ft. 8 in.), 7.3 m (24 ft.) | | |
| | | | | | |
| | | | | | |
| | | | | | |
| | | | | | |
| | | | | | ExactEmerge, MaxEmerge 5e, MaxEmerge 5 |
| | | | | | ExactEmerge, MaxEmerge 5e, MaxEmerge 5 |
| | | | | | ExactEmerge, MaxEmerge 5e, MaxEmerge 5 |
| | | 762 mm (30 in.)/381 mm (15 in.), 508 mm (20 in.) | 3.7 m (12 ft.), 4 m (12 ft. 11 in.) | | ExactEmerge, MaxEmerge 5e, MaxEmerge 5 |
| | | 762 mm (30 in.)/381 mm (15 in.), 508 mm (20 in.) | 3.7 m (12 ft.), 4 m (12 ft. 11 in.) | | ExactEmerge, MaxEmerge 5e, MaxEmerge 5 |
| | | 762 mm (30 in.)/381 mm (15 in.), 508 mm (20 in.) | 3.7 m (12 ft.), 4 m (12 ft. 11 in.) | | ExactEmerge, MaxEmerge 5e, MaxEmerge 5 |
| Models | Number of Rows | Spacing (inches) | Transport Width | Central Commodity System (CCS) | Row Unit |
| --- | --- | --- | --- | --- | --- |
| | | 762 mm (30 in.), 914 mm (36 in.), 965 mm (38 in.), 1,016 mm (40 in.) | 4 m (13 ft. 3 in.), 5 m (16 ft. 4 in.), 7 m (23 ft. 1 in.), 8.8 m (28 ft. 10 in.) | | |
| | | 914 mm (36 in.), 965 mm (38 in.) | 4 m (13 ft. 3 in.), 5 m (16 ft. 4 in.), 7 m (23 ft. 1 in.), 8.8 m (28 ft. 10 in.) | | |
| | | 762 mm (30 in.), 914 mm (36 in.), 965 mm (38 in.), 1,016 mm (40 in.) | 5 m (16 ft. 5 in.), 5.3 m (17 ft. 5 in.), 5.9 m (19 ft. 6 in.), 4.2 m (20 ft. 3 in.), 7.2 m (23 ft. 8 in.), 8.1 m (26 ft. 8 in.) | | |
| | | | | | ExactEmerge, MaxEmerge 5e, MaxEmerge 5 |
| | | 914 mm (36 in.), 965 mm (38 in.), 1,016 mm (40 in.) | | | ExactEmerge, MaxEmerge 5e |
| | | | | | ExactEmerge, MaxEmerge 5e |
| | | 762 mm (30 in.)/381 mm (15 in.), 914 mm (36 in.)/457 mm (18 in.), 965 mm (38 in.)/483 mm (19 in.), 1,016 mm (40 in.)/508 mm (20 in.), 559 mm (22 in.) | 4.8 m (15 ft. 9 in.), 6.3 m (20 ft. 9 in.), 7.9 m (25 ft. 10 in.), 8.5 m (27 ft. 9 in.) | | |
DB (Deere-Bauer) Planters
| Models | Number of Rows | Spacing (inches) | Transport Width | Central Commodity System (CCS) | Row Unit |
| --- | --- | --- | --- | --- | --- |
| | | | | 100 bushels; 125 bushels with Refuge Plus option | ExactEmerge, MaxEmerge 5e, MaxEmerge 5 |
| | | | | 100 bushels; 125 bushels with Refuge Plus option | ExactEmerge, MaxEmerge 5e, MaxEmerge 5 |
| | | | | 100 bushels; 125 bushels with Refuge Plus option | ExactEmerge, MaxEmerge 5e, MaxEmerge 5 |
| | | | | 100 bushels; 125 bushels with Refuge Plus option | MaxEmerge 5e, MaxEmerge 5 |
| | | | | | |
| | | | | 100 bushels; 125 bushels with Refuge Plus option | ExactEmerge, MaxEmerge 5e, MaxEmerge 5 |
| | | | | 100 bushels; 125 bushels with Refuge Plus option | ExactEmerge, MaxEmerge 5e, MaxEmerge 5 |
| | | | | 100 bushels; 125 bushels with Refuge Plus option | ExactEmerge, MaxEmerge 5e, MaxEmerge 5 |
| | | | | 100 bushels; 125 bushels with Refuge Plus option | ExactEmerge, MaxEmerge 5e, MaxEmerge 5 |
| | | 508 mm (20 in.), 762 mm (30 in.) | | 100 bushels; 125 bushels with Refuge Plus option | ExactEmerge, MaxEmerge 5e, MaxEmerge 5 |
| | | | | 100 bushels; 125 bushels with Refuge Plus option | |
| | | | | 125 bushels with Refuge Plus option | |
DR (Deere –Orthman) Planters
| Models | Number of Rows | Spacing | Transport Width | Central Commodity System (CCS) | Row Unit |
| --- | --- | --- | --- | --- | --- |
| | | 762 mm (30 in.), 914 mm (36 in.), 965 mm (38 in.), 1,016 mm (40 in.), 1 m | 5.5 m (17 ft. 11 in.), 6.2 m ( 20 ft. 3 in.), 6.4 m (20 ft. 11 in.), 6.9 m (22 ft. 7 in.) | | |
| | | 559 mm (22 in.), 914 mm (36 in.), 965 mm (38 in.), 1,016 mm (40 in.), 1 m | 5.5 m (18 ft. 1 in.), 9.2 m (30 ft. 2 in.), 6.7 m (21 ft. 10 in.), 7.2 m (23 ft. 8 in.) | | |
| | | 559 mm (22 in.), 914 mm (36 in.), 965 mm (38 in.), 1,016 mm (40 in.), 1 m | 6.6 m (21 ft. 9 in.), 6.3 m (20 ft. 8 in.), 8 m (26 ft. 1 in.), 8.6 m (28 ft. 3 in.), 9.3 m (30 ft. 5 in.) | | |
| | | 508 mm (20 in.), 559 mm (22 in.), 762 mm (30 in.) | 7.1 m (23 ft. 5 in.), 8.6 m (28 ft. 1 in.), 7 m (23 ft.) | | |
Weave more productivity into your cotton system
1725C ExactEmerge™ Planter
Maximise Your Yield Potential
Knowing what it takes to get the most out of your planter to maximise yield potential is only half the battle. Having a planter that can actually perform the task is the other half. In our 2016 planting solutions video, we lay out just what it takes to get the job done.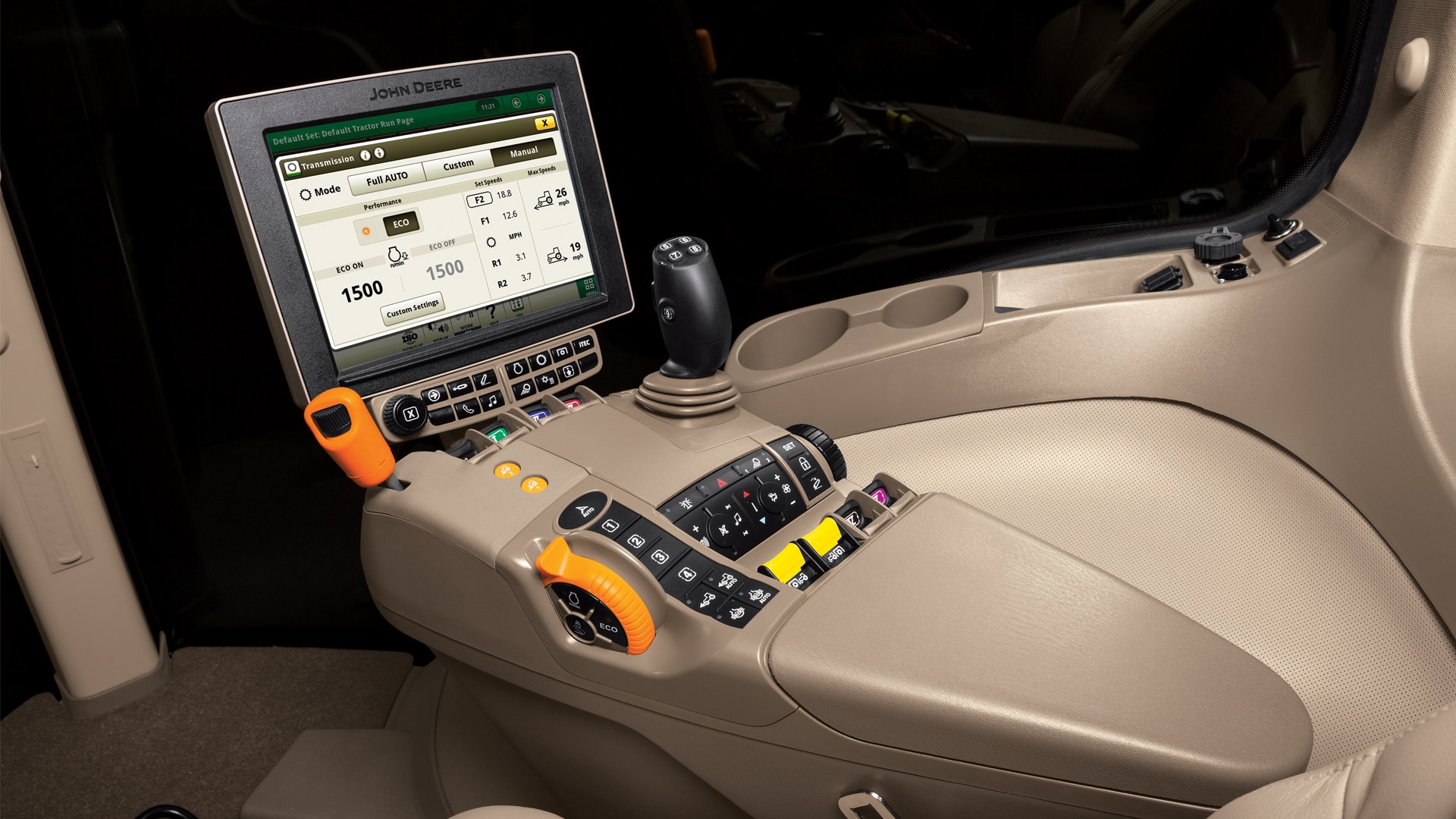 Ag Management Solutions
Year-round application, faster field performance, reduced input costs, stronger yields and more.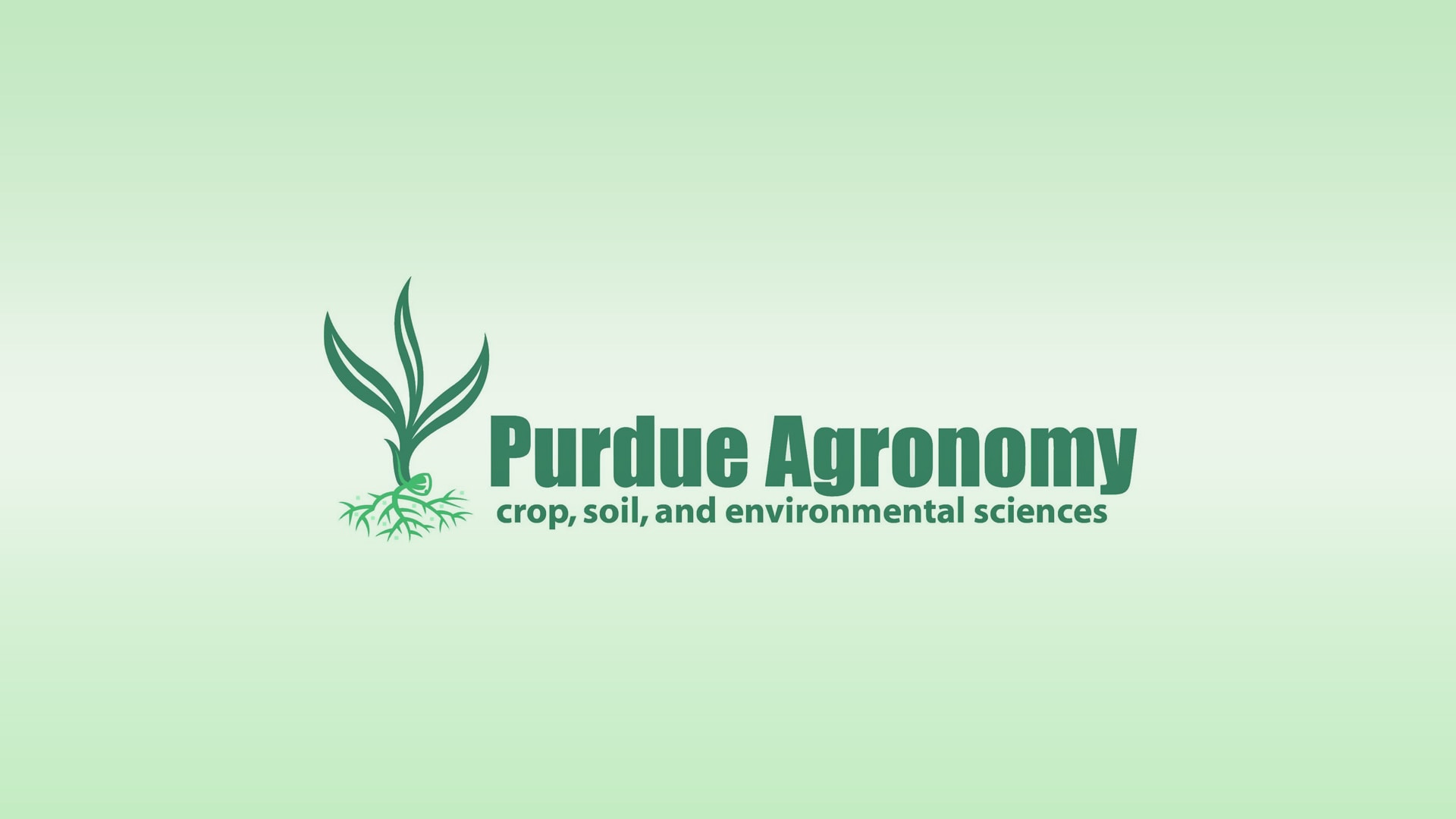 No Speed Limit
A well-regarded University conducted a study recently using ExactEmerge™ in a single trial to determine if there are any negative impacts to planting at higher speeds. And now you can view the report for yourself to see how we truly have married speed and accuracy.